Kogovsek & Associates supports water education and outreach
There are a growing number of organizations which support water education, advocacy and coalition building. We have been proud to make recent investments in this expanding community: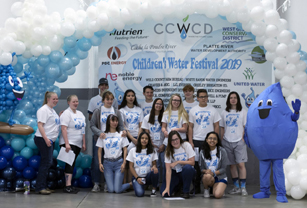 Regular sponsor of Colorado Water Congress and National Water Resources Association events.

Sponsored the Water Education Colorado's President's reception where water leaders were honored

Sponsored the Central Colorado Water Conservancy District's Children's Water Festival. Central Colorado Water Conservancy District

Sponsored the Arkansas River Basin Forum and contributed to The Forum's Scholarship Fund. Arkansas River Basin Forum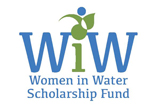 Made a five-year annual pledge of $1,000 to the Women in Water Scholarship Fund. Funding Women in Water Scholarship Fund

Donated to the silent auction in support of the National Water Resources Association internship program.

Became a Participating Partner in the Water Information Program United within the Southwestern Water Conservation District.
SWCD Water Information Program

Sponsored and contributed to the Family Farm Alliance

Annual contributor to the Tribal In-house Counsel Association.